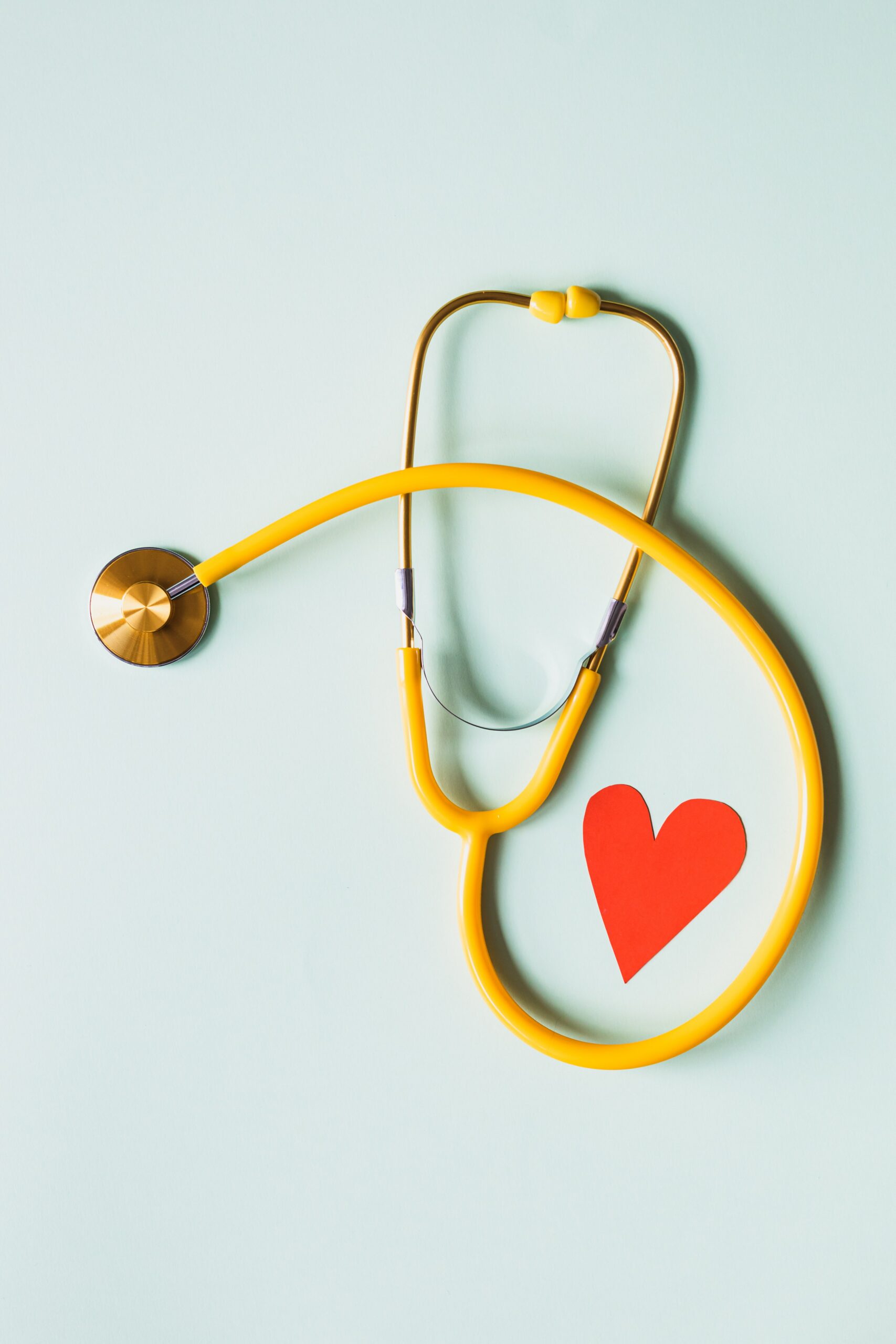 About Us
Our Mission
---
To provide high quality healthcare to the uninsured and economically challenged residents of Flagler and Volusia county.
Our History
---
The Flagler Free Clinic was founded by Dr. John Canakaris, Flagler County's first physician in the late 1940s, and Faith Coleman, an ARNP who had been diagnosed with cancer at a time when she was uninsured. Together they established the Flagler County Free Clinic in 2005. Dr. Canakaris died in 2012 and Faith Coleman succumbed to her cancer in 2014.
In 2014, the clinic hired their first executive Director and began a major expansion of services.  We focused on recruiting more volunteer providers and specialists to meet the needs of our patients and transitioned to an electronic medical record program to provide better medical documentation and continuity of care. Today the clinic sees patients by appointment five days each week, a long way from its beginnings seeing patients only two Saturdays a month. Each year, the clinic provides over two-thousand patient appointments and has created a medical home environment. Each patient is assigned a primary provider who manages all aspects of the patient's care.
The clinic services are made possible thanks to the efforts of over sixty community volunteers, private sector donors, and many community partners. Our volunteer team includes primary care providers and specialists, nurses, and administrative volunteers. The service that the clinic provides would not be possible without our dedicated volunteers. Funding for the clinic is provided by many private-sector donors, grants, and internal and external fund-raising events.