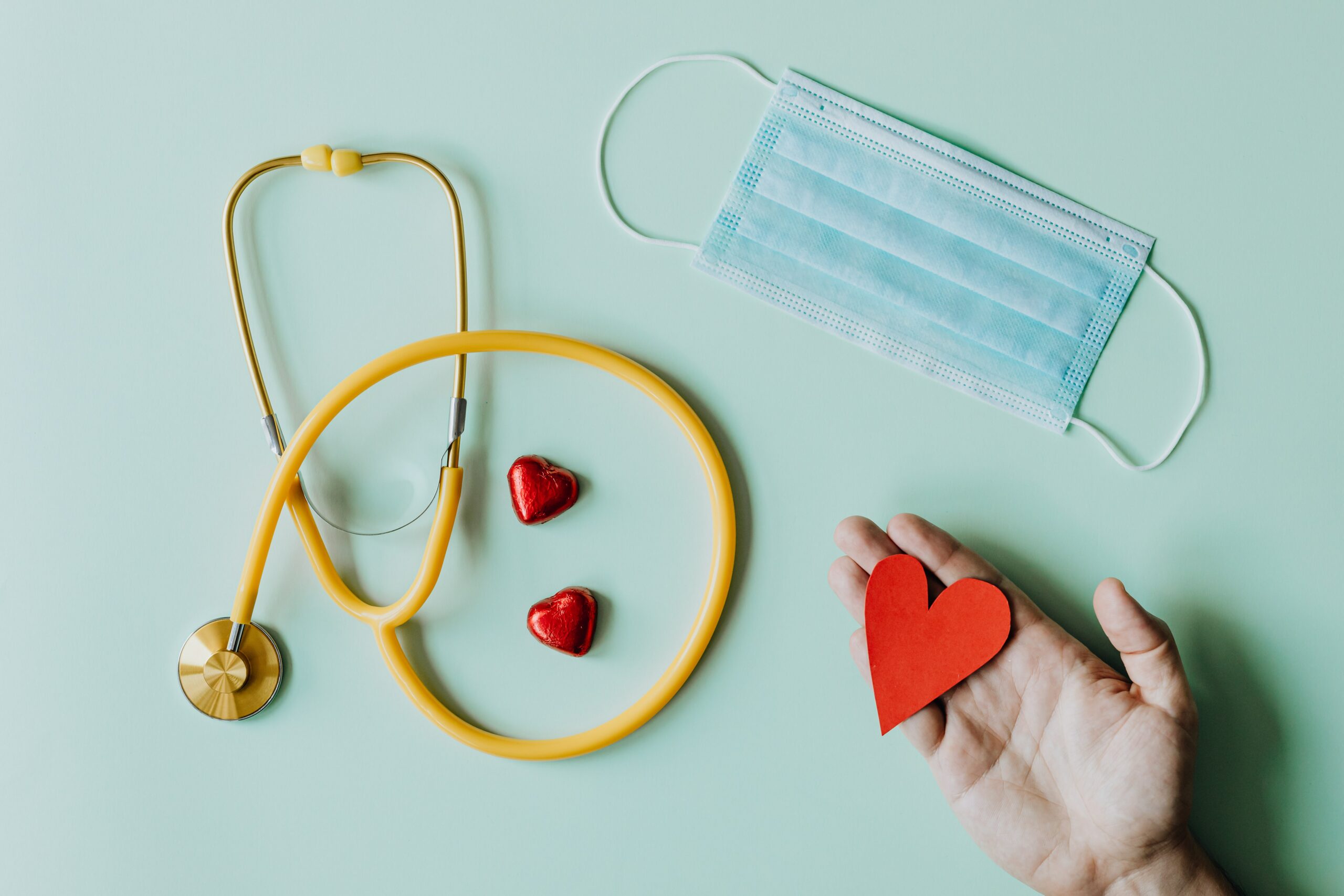 Patient Care
Patient Care
---
Becoming a Patient
Our Services
What To Bring
Becoming a Patient
---
Thank you for your interest in receiving care from The Flagler Free Clinic, we are a non-profit organization dedicated to providing free medical services to the residents of Flagler and Volusia county.
If you are experiencing an emergency or life threatening event, please call 911 or seek the nearest emergency room.
To Qualify for Medical Services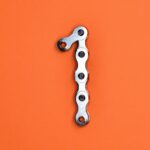 You are not enrolled in private health insurance, Medicaid, or Medicare Part B. Residents over the age of 65, click for more information.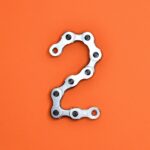 You meet the clinic's financial requirements during walk-in patient registration. General office hours: Mon – Thurs, 10:00 AM – 02:00 PM.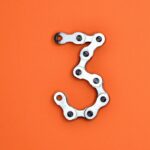 After new patient registration, qualified patients will be given an appointment with a nurse for medical intake and assigned a primary care physician.
We understand the importance of developing a relationship with your physician over time and many visits.
Our Services
Qualifying patients will have access to:
Primary care
Women's Health
Eye care
Orthopedic care
Hematology
Oncology
Neurology
Cardiology
Diabetic Specialist
Diabetic Education
Lab work and imaging
Mental Health Referral
Healthcare Education
Healthcare.gov Navigation
Vaccinations
Medications
What to Bring
For the initial visit and new patient registration, please bring: